Opinion of Value Form
Please fill out this form and return it at your earliest convenience, so that we may evaluate the your property.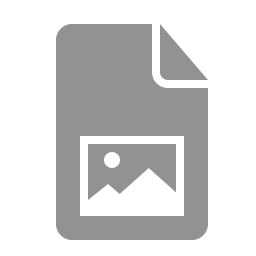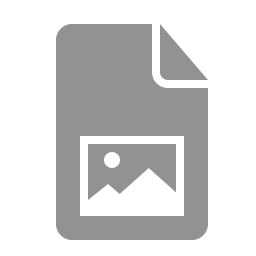 Opinion of Value Form
Download This Document
First Name:
Last Name:
Email Address:
Phone Number:
Postal Code:
Image Text :
required field

Can't Read Image Text?

Click to Reload
A link to download the full document will be sent to the email address you provide.